In over 20 years ITS has managed to build an impressive network at the core. Iconic personalities from the fashion system are part of it, from renowned designers to respected journalists, opinion leaders, design teachers, head hunters, heads of studio, and many more.
This network includes the 670 finalists selected throughout the years, most of which hold key positions in design studios all over the world. We see this as an extended family bonded by a sense of belonging, which finds in  ITS Arcademy a place they can call home.
Thanks to this amazing community, we can improve everything we do. We can scout more talents while finding more internships and job opportunities. Most importantly, the network works even without us: by removing barriers, for instance between emerging and established designers, we have created connections and friendships which outlast the event, nurturing cross-contaminations and ongoing support.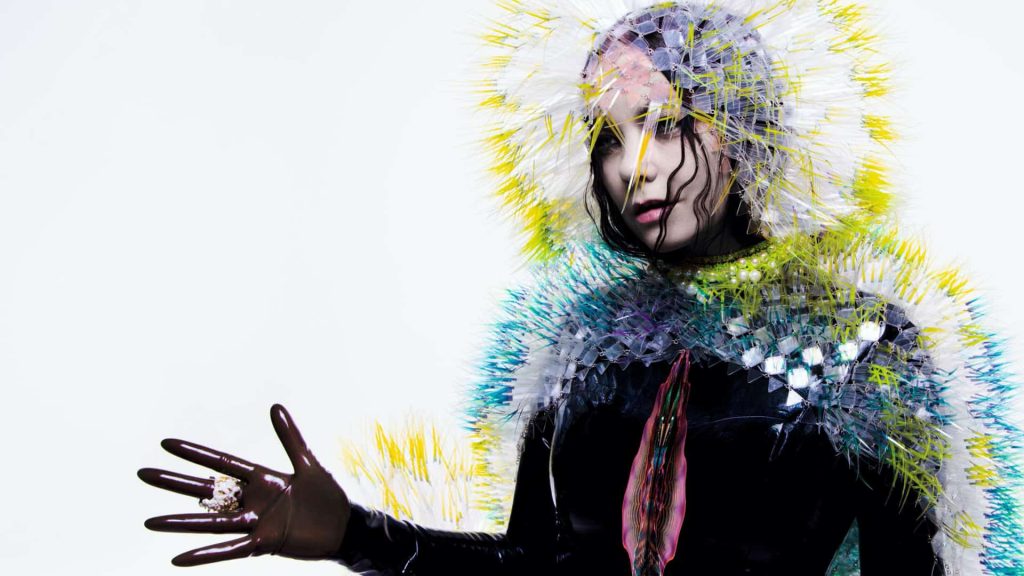 A wide number of ITS finalists went on to launch their own lines and strongly established themselves in the market. At the same time, many others  work in some of the most coveted positions in the fashion world. Creative and art directors, heads of studio, senior designers... The market is literally filled with ITS past finalists. We are in awe of what they have accomplished.
The ITS Juries involve  the world's leading fashion, accessories & jewellery designers, artists, stylists, photographers and editors.
Interested in internships or job opportunities with design brands in our network? If you haven't applied for ITS Contest click on the link below and visit our Job Opportunities page to submit a form with your data.