ITS Arcademy is an exhibition space, a creative archive and a learning centre. 1400 square meters open to all, to cultivate creativity, be inspired and experiment. Built from ITS Contest, ITS Foundation had the foresightedness to preserve a collection piece of each finalist. A growing cultural and social resource that recounts the evolution of contemporary fashion through the first creations of designers who went on to re-shape the fashion industry.
The ITS Arcademy Collection is unlike anything else in the world because it brings together the early works of designers who went on to set new benchmarks for contemporary fashion. Our constantly-evolving twenty-year archive plots the development of international creativity in its most innovative, radical, artistic and experimental forms of expression. An existential journey through the most varied aesthetic aspects of dressing. A collection of extraordinary historical importance that provides a source of continuous inspiration and new unexplored creative pathways.
The ITS Arcademy sets creativity at the centre of every educational project, offering endless possibilities for interacting and discovering its resources. 
We will soon be publishing a programme packed with events, courses and fringe activities. These will be open to everyone: school and university students, children, families, local citizens and visiting tourists, anyone who wants to use creativity as a vehicle for learning, knowledge and fun.
The ITS Arcademy is a creative hub for cultural, artistic and educational events. It has a packed calendar of activities and meetings planned for 2022.
As a space open to all, the ITS Arcademy will also host fringe events in line with its values and mission: discovering talent and promoting creativity.
The exhibition works, all taken from the extensive ITS Collection, will lead visitors along a path that alternates material and multimedia elements, staging a narrative and experiential journey made up of objects, lights, sounds and sensations.
Portfolios from
80 different countries
+
Digital photography projects
The Seismographer
05 December, 2022
Looking for either controversy, beauty, culture or symbolism, it is no mystery why fashion drives inspiration from religion. They are undeniably intertwined: religions and religious orders have dress codes and use…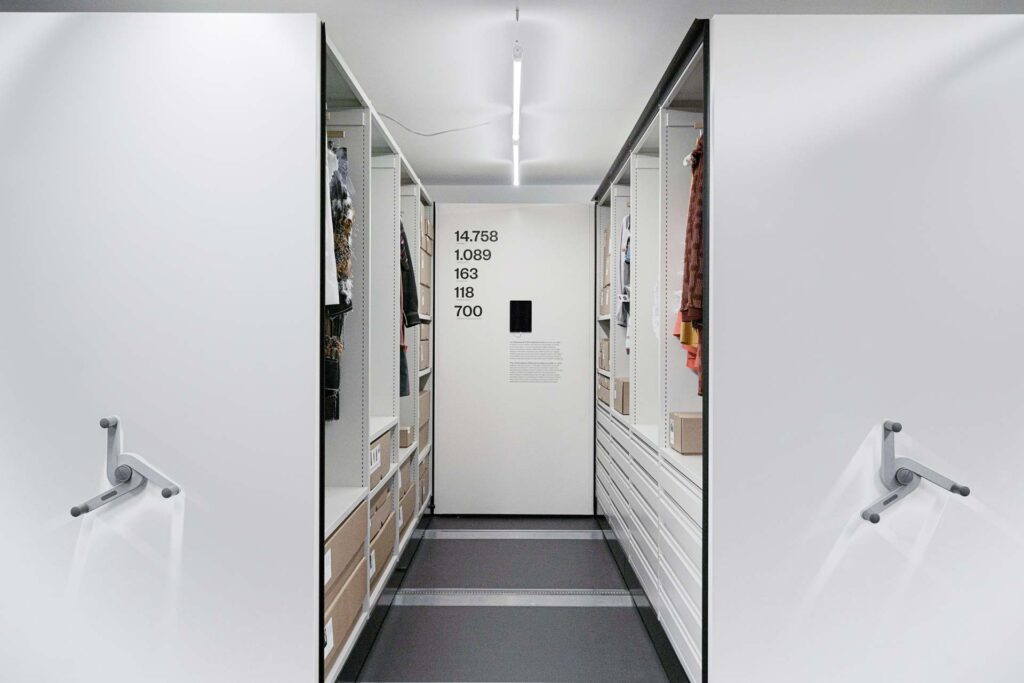 Stepping into a museum space can often feel like everything's stuck in time, frozen. As if it were a place where not much happens, other than cleaning and occasional moving of…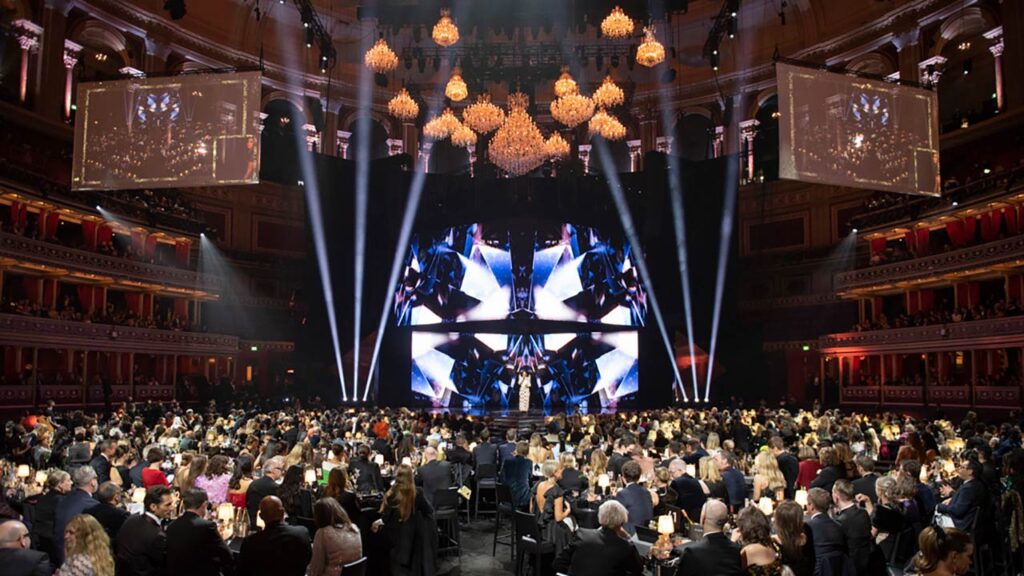 The Seismographer
28 November, 2022
Assigned annually in London by the British Fashion Council, The Fashion Awards might seem like they've only existed since Craig Green won Designer of the Year in 2016. But the ceremony…
If you want to be updated with the latest news in young creativity you cannot miss our youtube channel: new videos every week!
Do you have any questions about ITS Arcademy?Write us an email!