ITS Arcademy is Ark, Archive, Academy: exhibition space, educational course, training centre. A protected place, but open to all, where you can cultivate creativity, get inspiration and experiment. The Arcademy has its roots in an archive built up over twenty years, a cultural and social resource that recounts the history of contemporary fashion, showcasing the creations of yesterday, today and tomorrow.
The ITS Arcademy Collection is unlike anything else in the world because it brings together the early works of designers who went on to set new benchmarks for contemporary fashion. Our constantly-evolving twenty-year archive plots the development of international creativity in its most innovative, radical, artistic and experimental forms of expression. An existential journey through the most varied aesthetic aspects of dressing. A collection of extraordinary historical importance that provides a source of continuous inspiration and new unexplored creative pathways.
The ITS Arcademy sets creativity at the centre of every educational project, offering endless possibilities for interacting and discovering its resources. 
We will soon be publishing a programme packed with events, courses and fringe activities. These will be open to everyone: school and university students, children, families, local citizens and visiting tourists, anyone who wants to use creativity as a vehicle for learning, knowledge and fun.
The ITS Arcademy is a creative hub for cultural, artistic and educational events. It has a packed calendar of activities and meetings planned for 2022.
As a space open to all, the ITS Arcademy will also host fringe events in line with its values and mission: discovering talent and promoting creativity.
The exhibition works, all taken from the extensive ITS Collection, will lead visitors along a path that alternates material and multimedia elements, staging a narrative and experiential journey made up of objects, lights, sounds and sensations.
Portfolios from
80 different countries
+
Digital photography projects
We are keeping a diary of our road towards the opening of ITS Arcademy, looking back at past memories, diving into the ITS Collection with insights and stories about the items and the designers who produced them, and keeping track of the steps we are taking and the work to be done before we open the Ark of Creativity.
An entirely new generation of talents that has learned to overcome barriers mastering new tools to communicate their creativity outside of the physical realm. They are fashion film savvy, gender carefree…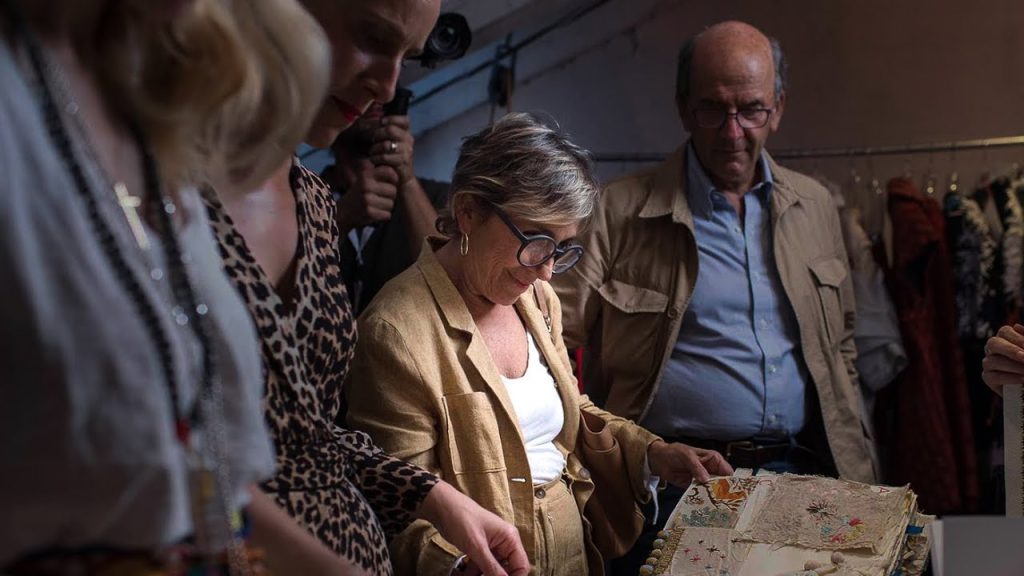 The Seismographer
15 November, 2021
Stefania Ricci – Director of the Salvatore Ferragamo Museum and of the Ferragamo Foundation – joins the ITS Arcademy Advisory Board. She will be part of our thinkers, our ambassadors, our…
If you want to be updated with the latest news in young creativity you cannot miss our youtube channel: new videos every week!
Do you have any questions about ITS Arcademy?Write us an email!