Vision
Prosperity through creativity.
Purpose
We believe in the caretaking of creativity and in democratic circular learning.
Mission
Show. Share. Spread creativity in all its forms: 20 years of new ideas and solutions meticulously conserved, projects and materials by young designers from all over the world, make up a lasting legacy for the present and the future.
Amaze. Surprise. Touch with creativity the public of experts, tourists, locals, the curious, students, children will all be able to hear, see, reach out and touch projects or artefacts.
Celebrate getting lost in a love story with creativity.
A place where a continuous dialogue and exchange flows between fashion, design, art, culture amongst the brightest creative minds, in a town open to the world: Trieste.
Values
Trans-cultural, trans-generational and trans-social. Sustainable, generous and inclusive. Inter disciplinary.
Manifesto
Save Creativity!
There is no need for a flood to have an Ark.
In two decades of hard work we built one.
All the animal species don't need to be embarked. We just need: creativity.
The creativity that we have safeguarded.
In the hope for a prosperous future.
The creativity we want to share, with the awareness that sowing creativity, more creativity is reaped.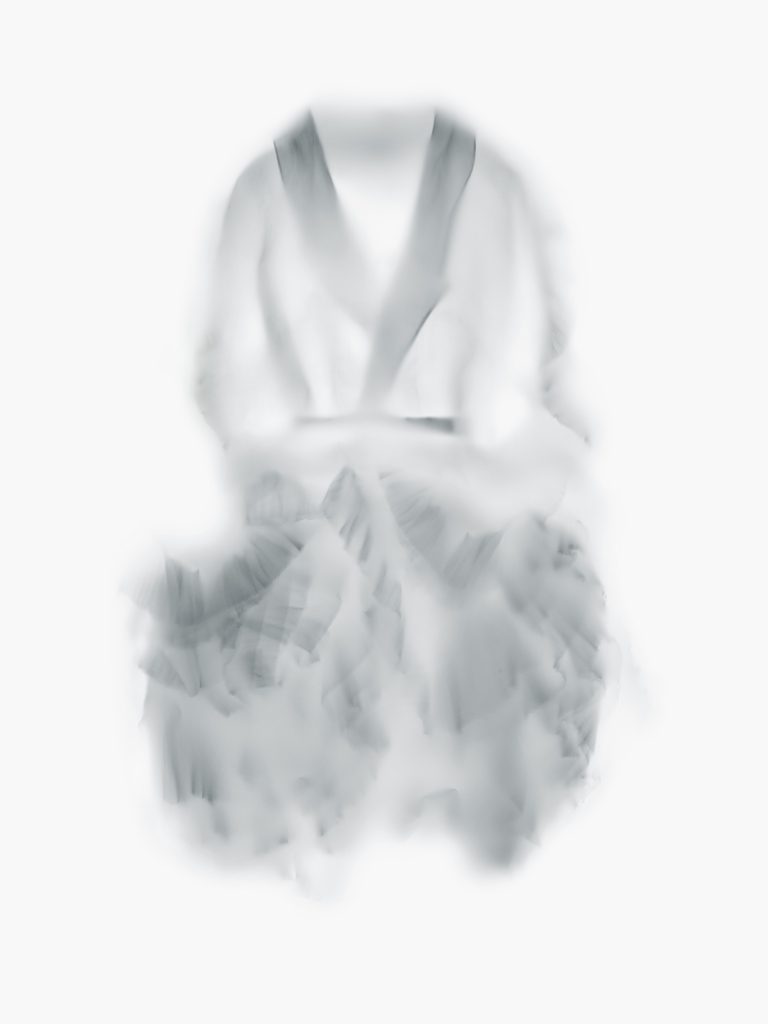 The Advisory Board shares the commitment of ITS Arcademy to safeguard creativity.
It is made up of distinguished experts and professionals from the worlds of fashion and design, art, creativity, communication, academia and business together with representatives of public and private institutions and organisations.
The Advisory Board brings a strategic and independent external view to the ITS Arcademy. It suggests ideas and projects for activities and fund raising; expands and facilitates ITS Arcademy's relations through its network of contacts; cooperates and shares know-how and establishes itself as a name in the international creative community with an annual publication, The Seismographer: The Annual Report.
ITS Arcademy photo identity
The photographic identity of ITS Arcademy was developed by photographer Massimo Gardone.
"To capture the essence and to interpret artistic projects so full of meaning and detail, the only possible approach was to work by subtraction. Stripping the work, to get to the heart of what makes it unique. The starting point was the body, to be modeled as a font, shooting it against the light. Silhouettes to be cut out and placed on a white background. The nuances of light enhance the texture of the materials, the characters become abstract in a metaphysical landscape. A journey to capture the soul of the ITS archive."
Organisation chart and contacts
ITS Foundation President
Barbara Franchin
ITS Foundation Vice President
Sergio Drioli
Artistic Director
Barbara Franchin
Art Director
Michele de Facchinetti
Creative Director
Fabio Bressan
Management Secretariat
Alessia Turco
Collection & Contest Management
Flavia Cocuccioni
Virginia Dordei
Research
Michele Colucci
Archive conservation
Edoardo Franchin Colombetta
Giorgia Potop
Elena Greco
Archive exhibitions
Rosa Fasan
Services

Learning
Rafael Kouto
Lidia Dyal
Irina Ranalli
Costanza Grassi
Hospitality
Giovanni Papalexis
Communication

Press Office
Alessandro Offer
Graphic Design and Multimedia
Marco Boncompagno
Giulio Dambrosi
Lucia Pasqualin
Martino Pilot
Copywriting & Videomaking
Michele Colucci
Administration and technical services
Stefano Michelani
Giovanni Papalexis
Angelo Liccardi
Francesco Sponza
Reana Velicogna
Web & IT Consultant
Fabrizio Bressan
Matteo Colmani
Contacts
Fondazione ITS
Via Cassa di Risparmio, 10 - 34121 Trieste, Italia
PI: 01324230323
CF: 90112870325
+39 040 300 589                    
Internal switchboard:
1 - Administration
2 - Services
3 - Resource management
4 - Communication
5 - Management secretariat

Do you have any questions about ITS Arcademy?Write us an email!