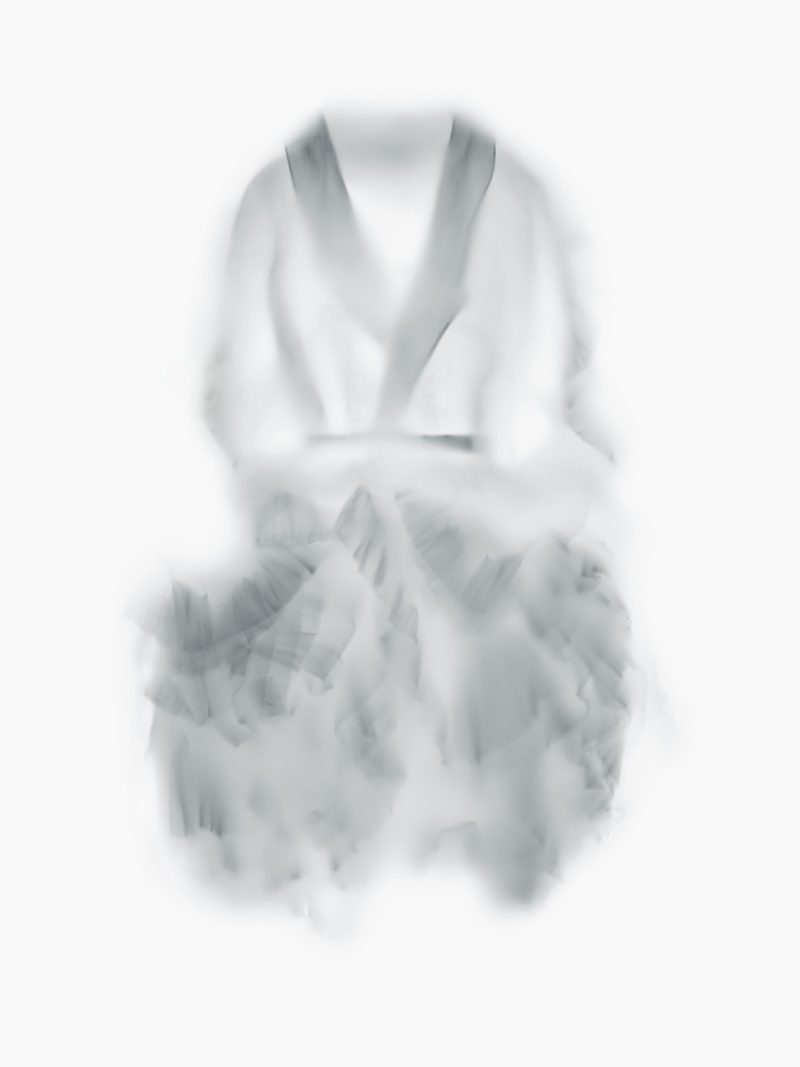 Vision
Prosperity through creativity.
Purpose
We believe in the caretaking of creativity and in democratic circular learning.
Mission
Show. Share. Spread creativity in all its forms: 20 years of new ideas and solutions meticulously conserved, projects and materials by young designers from all over the world, make up a lasting legacy for the present and the future.
Amaze. Surprise. Touch with creativity the public of experts, tourists, locals, the curious, students, children will all be able to hear, see, reach out and touch projects or artefacts.
Celebrate getting lost in a love story with creativity.
A place where a continuous dialogue and exchange flows between fashion, design, art, culture amongst the brightest creative minds, in a town open to the world: Trieste.
Values
Trans-cultural, trans-generational and trans-social. Sustainable, generous and inclusive. Inter disciplinary.
Manifesto
Save Creativity!
There is no need for a flood to have an Ark.
In two decades of hard work we built one.
All the animal species don't need to be embarked. We just need: creativity.
The creativity that we have safeguarded.
In the hope for a prosperous future.
The creativity we want to share, with the awareness that sowing creativity, more creativity is reaped.